colour

:

grey

GTIN

:

5901597222569

product code

:

V6999122

material

:

ABS

manufacturer

:

Topmet Light
COMBO30-01A-E9 ending grey
COMBO30-01A-E9 ending is made from ABS copolymer to provide an aesthetic appearance of the profile edge.
The set contains 2 pcs of endings.
DEDICATED TO PROFILES:
COMBO30-01 LED profile

(with cover click E9)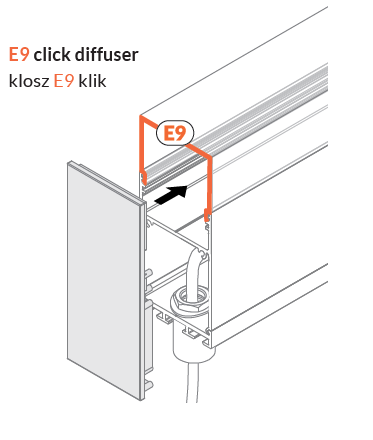 Do you have questions for the product?
If the information above is not sufficient for you, please send us your question. We will try to answer them.
Ask a question